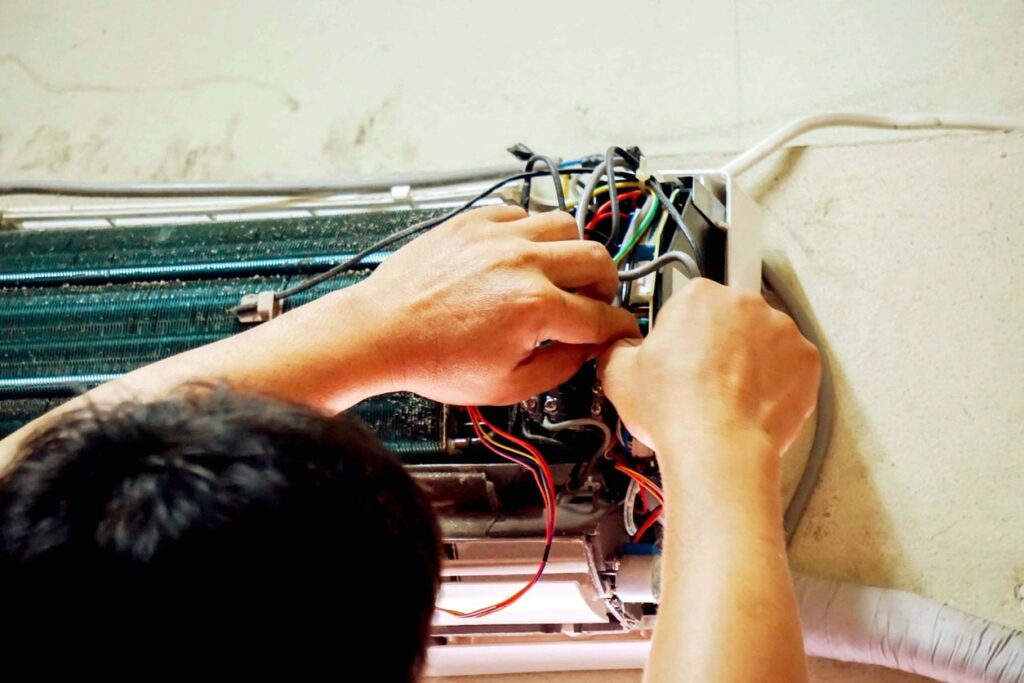 Red White & Blue Heating & Air Conditioning, Inc is your go-to company for regular services and repairs & replacements for homes and businesses. We service all of the Volusia County area, and beyond.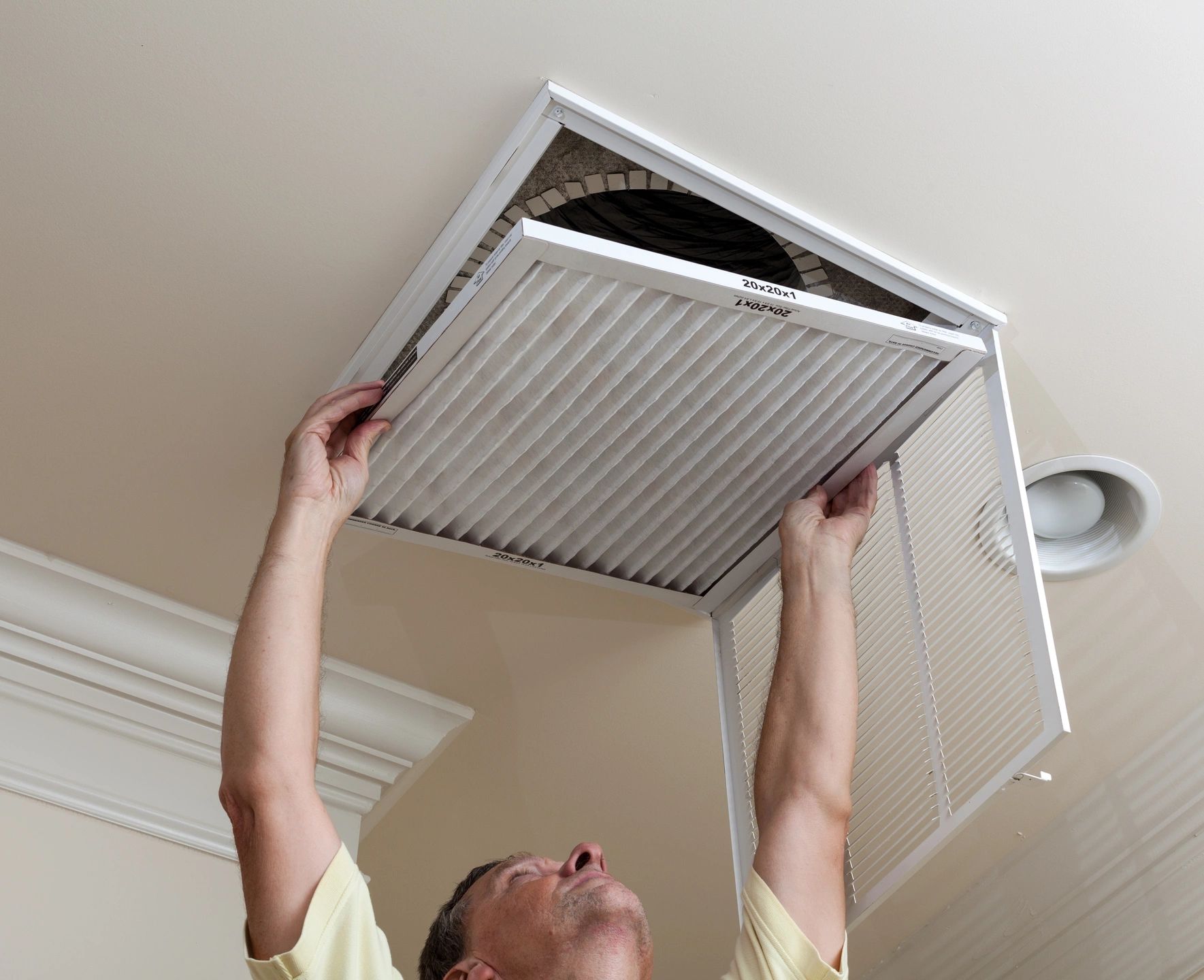 Preventative Maintenance
Annual cleanings, check operation of thermostat, check unit operation inside and outside, if applicable.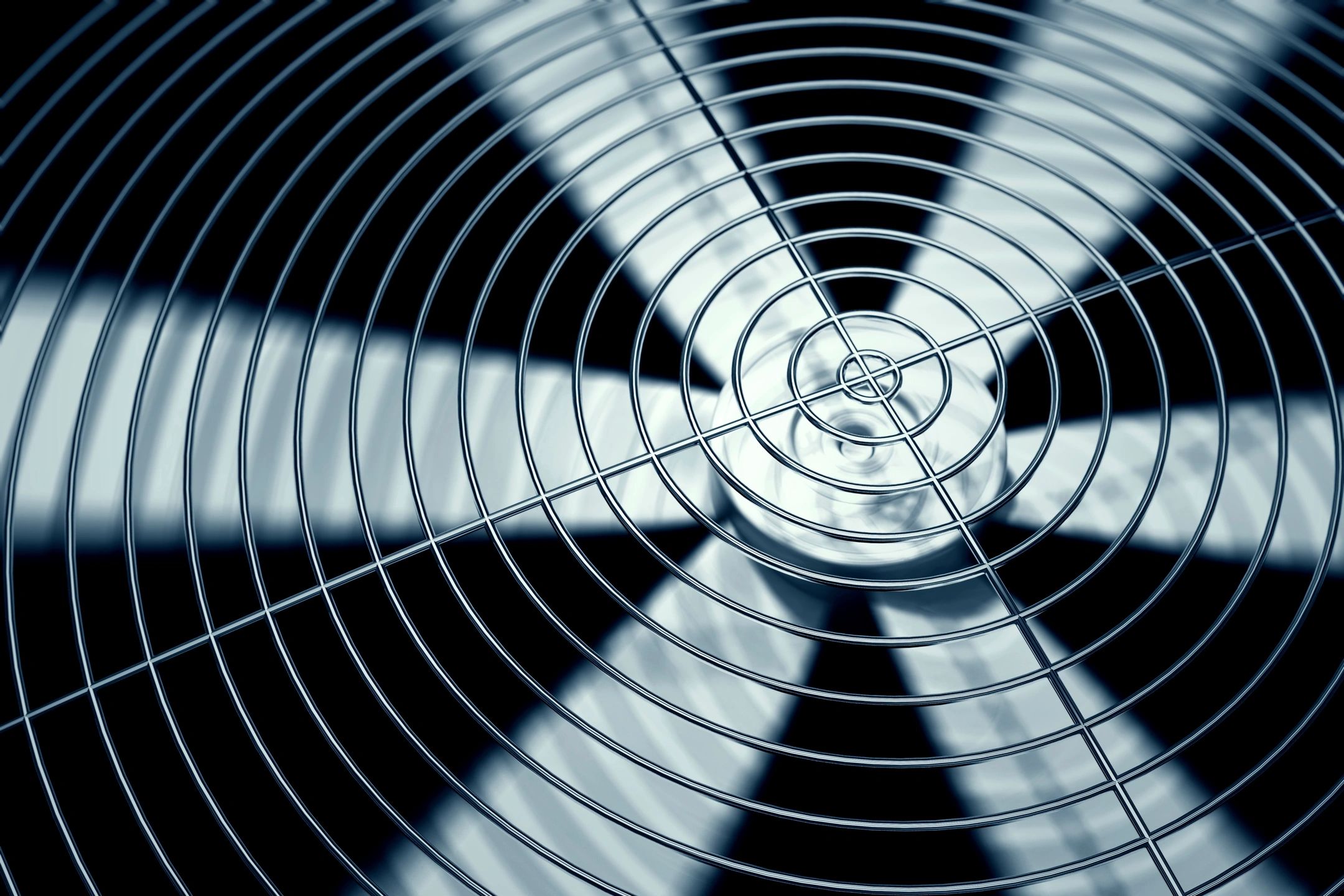 System Modifications
Moving units from current location, reconfiguring duct work, updating thermostat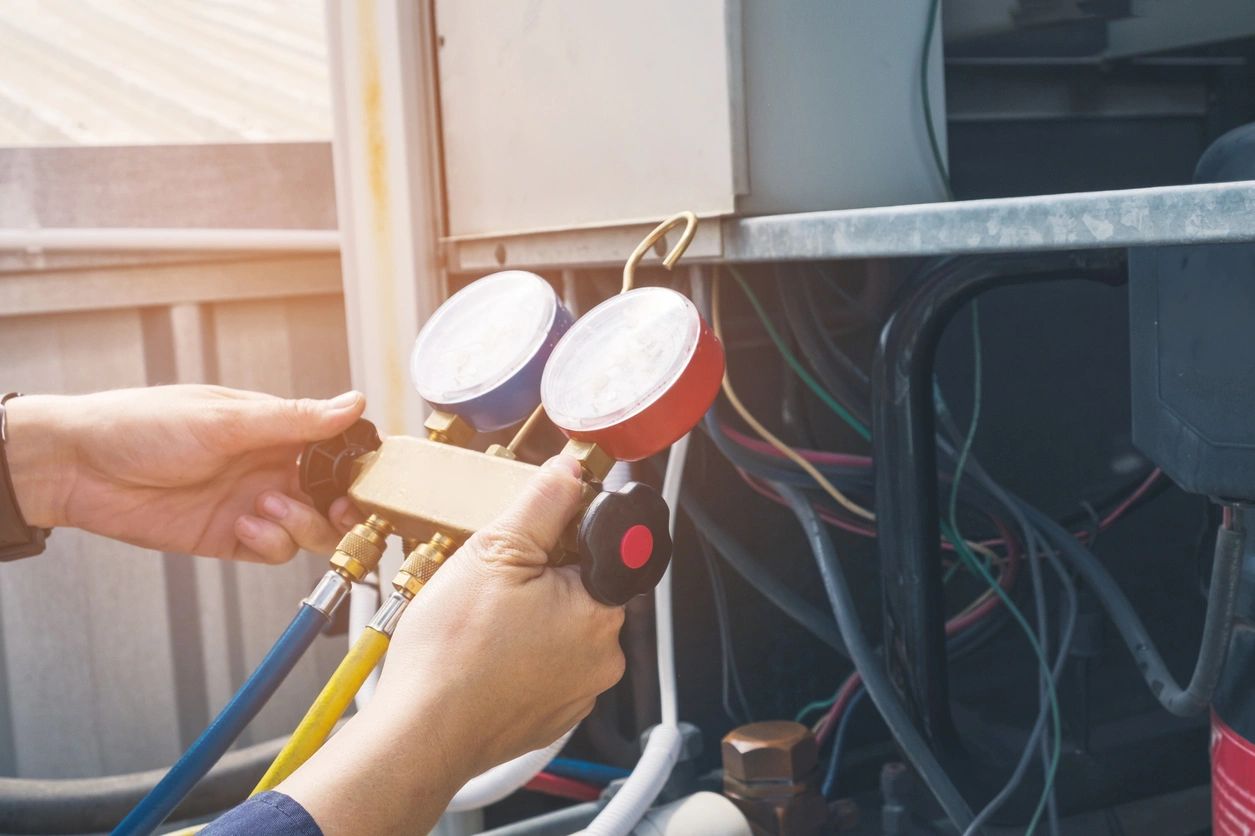 Repair
We will always do our best to repair what you already have, if possible and cost effective. Making your dollar go further is our goal. We get it!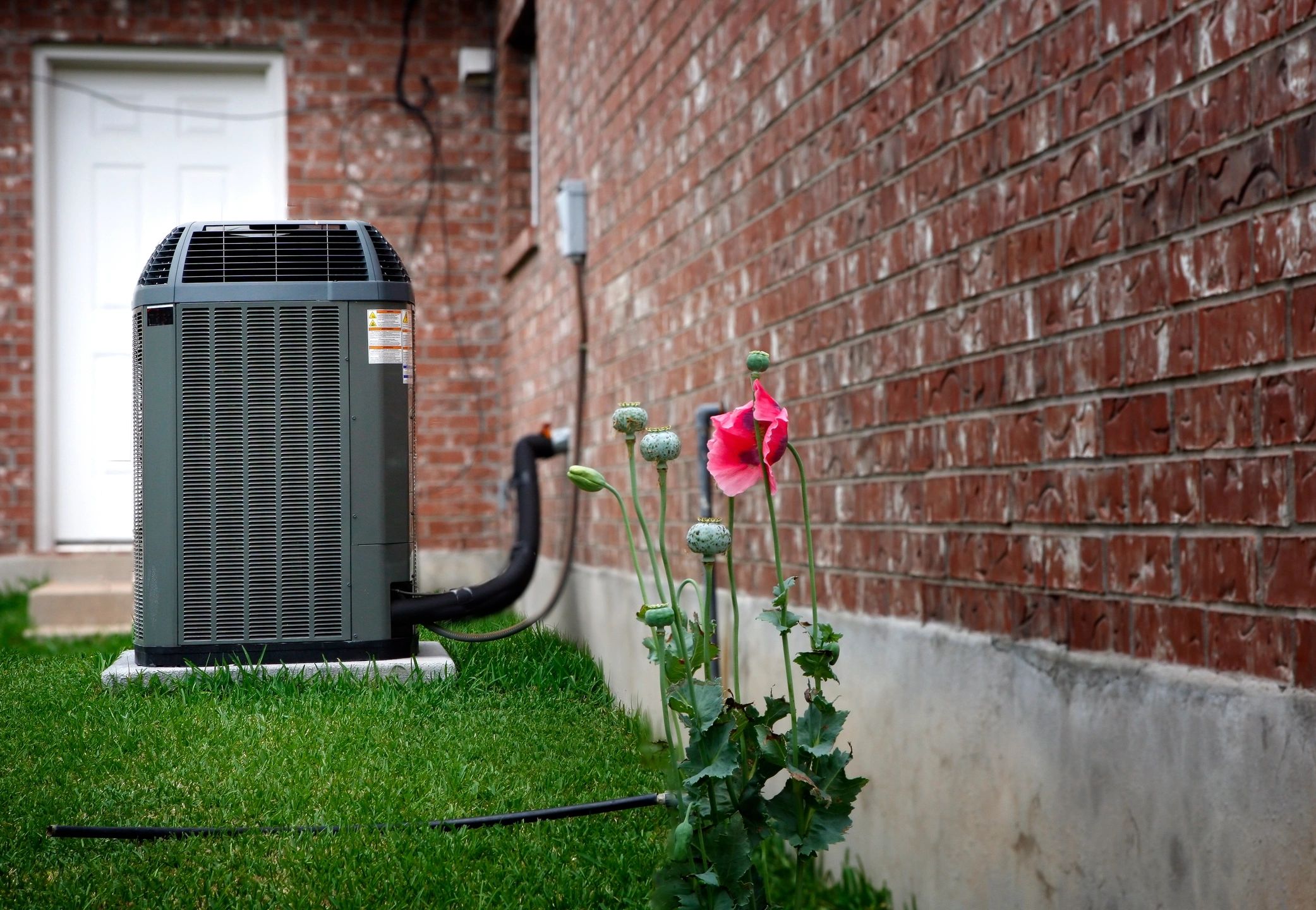 Replace
When necessary or wanted we can replace parts or entire systems. We will work with you to best meet your needs within your budget.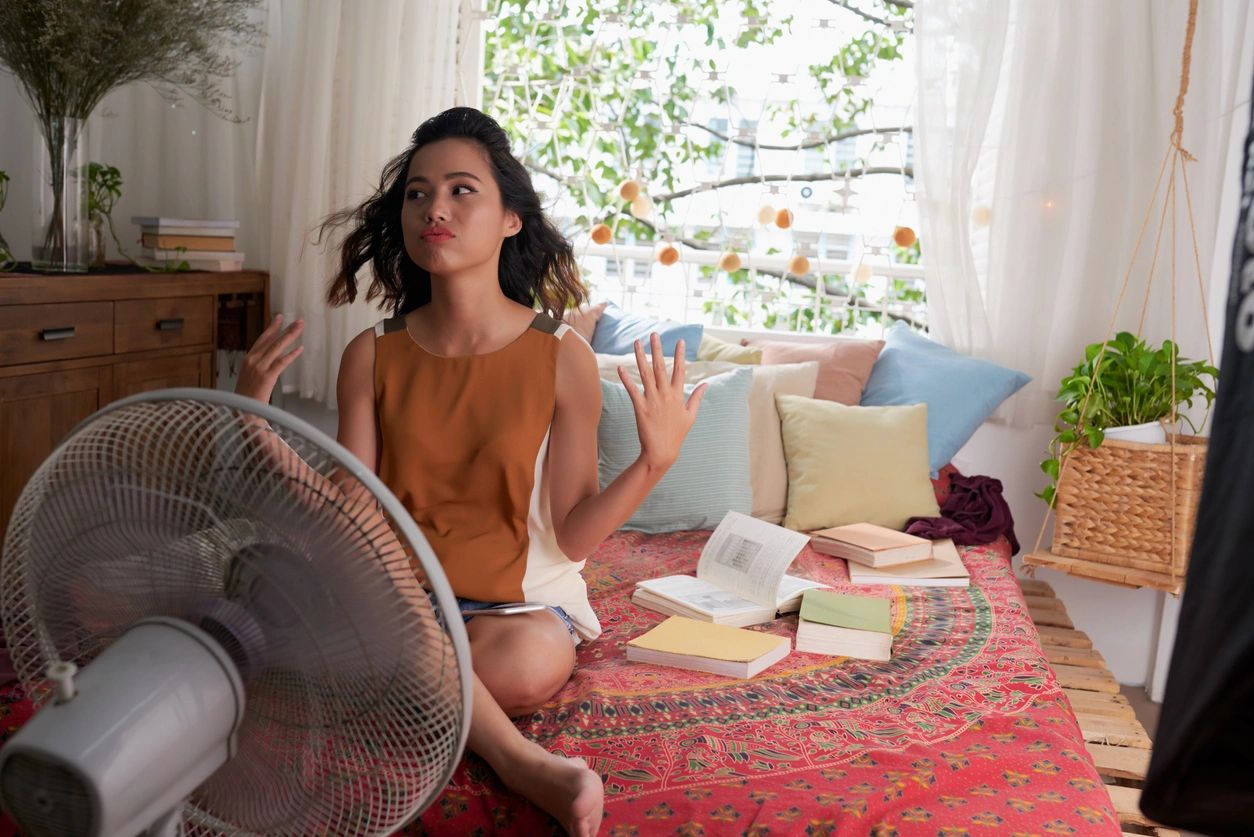 Emergency Service
We are available for weekend and late night emergency service. Just leave a message and we will get back with you as quickly as we can!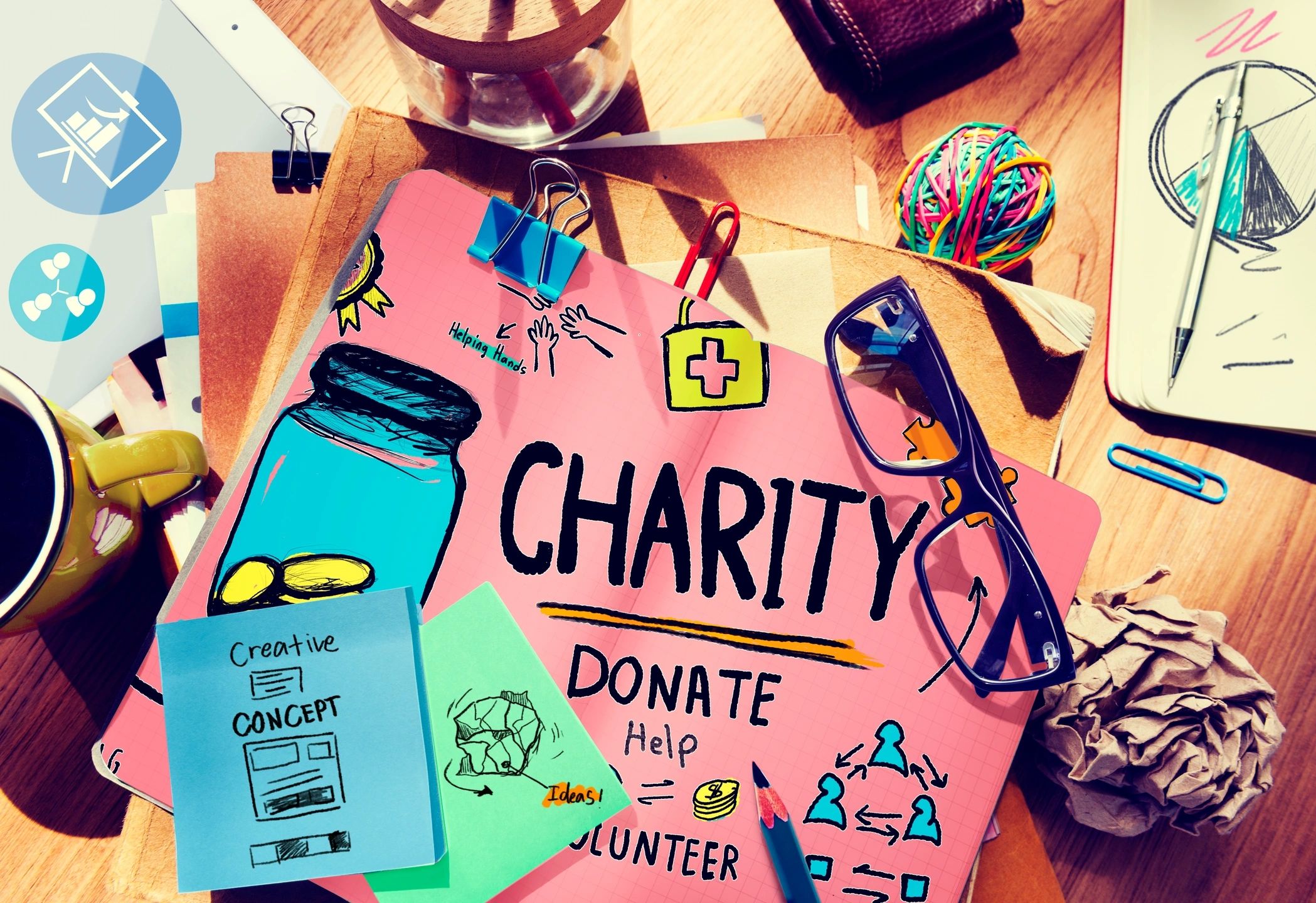 Community
We do our best to support our community and different outreaches in the area. We are open to ideas, so please contact us if you think we can help!